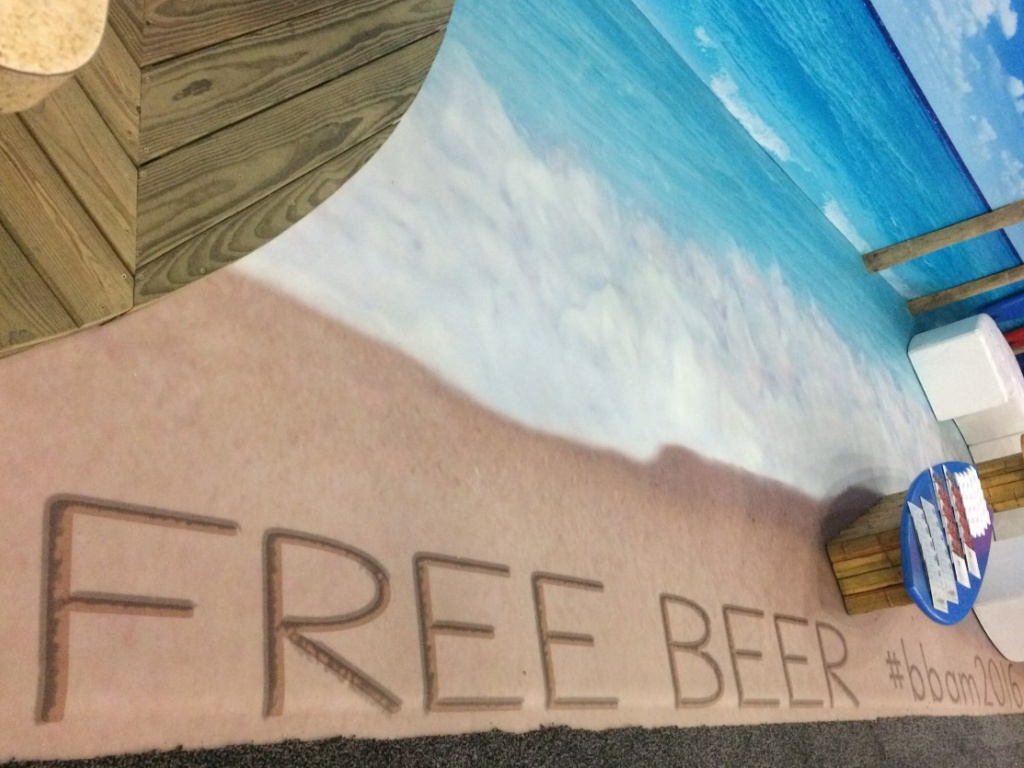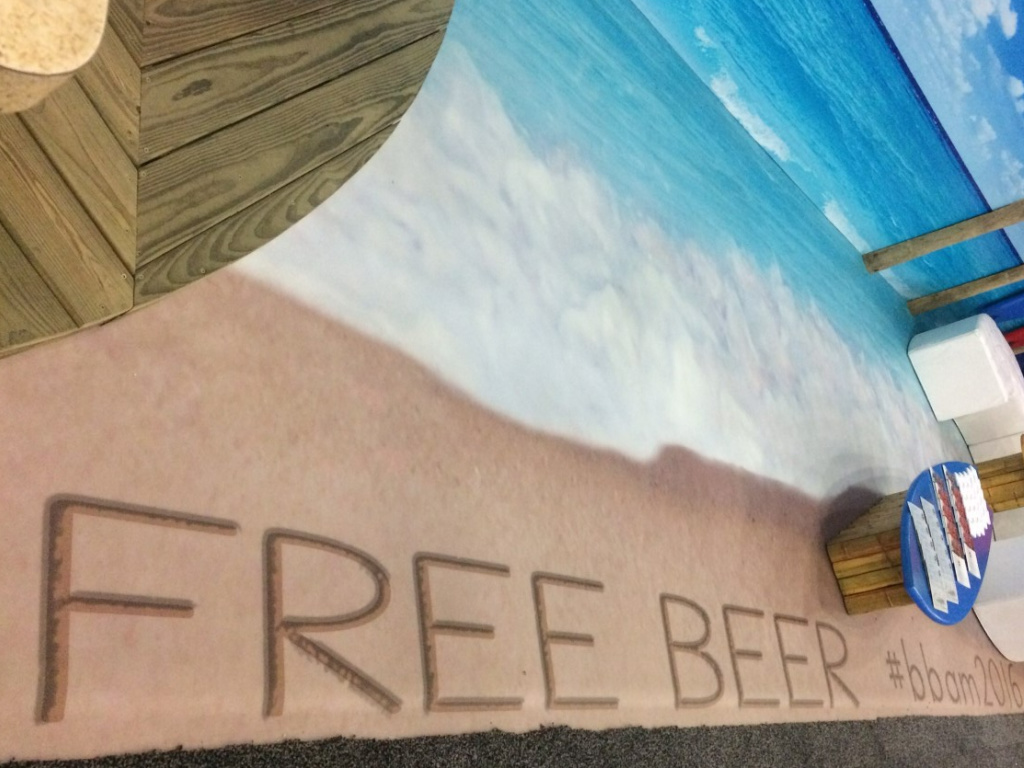 Yes, you can make more money with trade show flooring while increasing your customers' return on investment, too.
How flooring increases ROI for your customers:
Flooring is the largest surface of your customer's exhibit. Don't waste it! Designed well, it can instantly capture attention, create a strong first impression, and attract more attendees to the booth.
Carpet or vinyl inlays will draw more attendees into the exhibit and guide them right to your customer's new or highlighted products.
One of the easiest ways to get attendees to engage with booth staff is to use custom printed flooring. Our flooring prints will spark conversation.
What can you do to increase your revenue? Encourage your customers to increase their ROI—and your profitability—by using inlays and custom printed flooring in your renderings.
If you have any questions or want a fast and accurate estimate, call us at 404-876-5900 or contact us.
Contact Us
Ready to get started? Our experienced team can answer your questions, start your order, or ship samples right to your door.