Hassle-Free Products for Trade Shows and Events
Delivered On Time and On Budget
The Inside Track offers a wide selection of high quality flooring & furniture products, plus custom options for that one-of-a-kind look — all with fast turnaround times and responsive customer service.
With over 25 years of experience, we are skillful problem-solvers. Everyone on our team understands your needs and what it takes to make your trade shows and events a success.
Get the products you need quickly and easily with The Inside Track.
The Inside Track Celebrates 25 Years In The Trade Show Industry!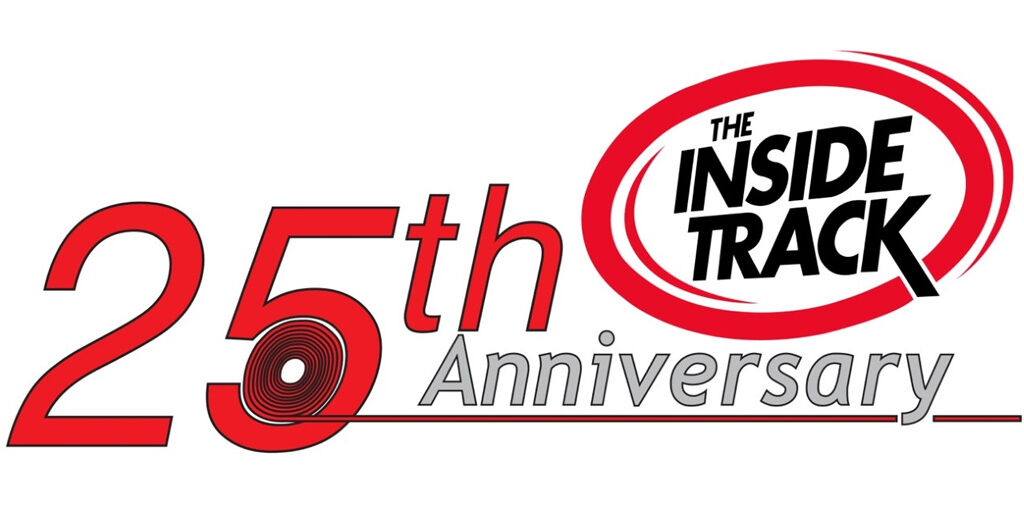 With so many last-minute decisions and complications on this booth, it was a huge comfort knowing I didn't have to worry about the flooring! You guys are the best!
Contact Us
Ready to get started? Our experienced team can answer your questions, start your order, or ship samples right to your door.