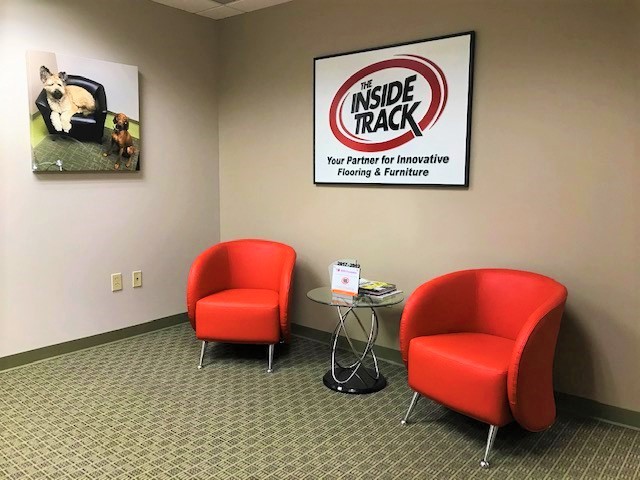 Since 1997, The Inside Track has been a one-stop resource for companies that build exhibits and produce events.
Our success is based on the fact that we take great care of our customers, and we understand the fast-paced and deadline-oriented world of trade shows and events. Our customers rely on us, and refer their colleagues to us on a regular basis, because we respond quickly and find the right solutions for their needs.
We also treat our employees and vendors with the same respect. This way of doing business has allowed us to build strong connections and long-term relationships with our team of partners.
Let us show you why The Inside Track is the fast lane to a successful exhibit or event!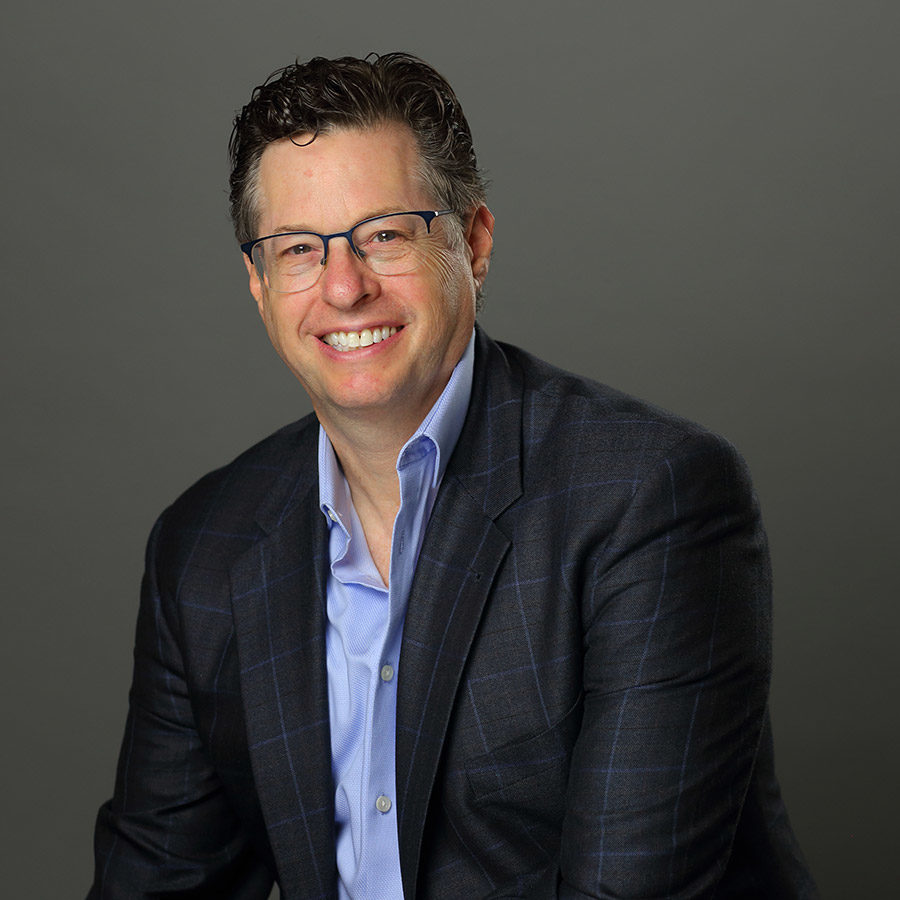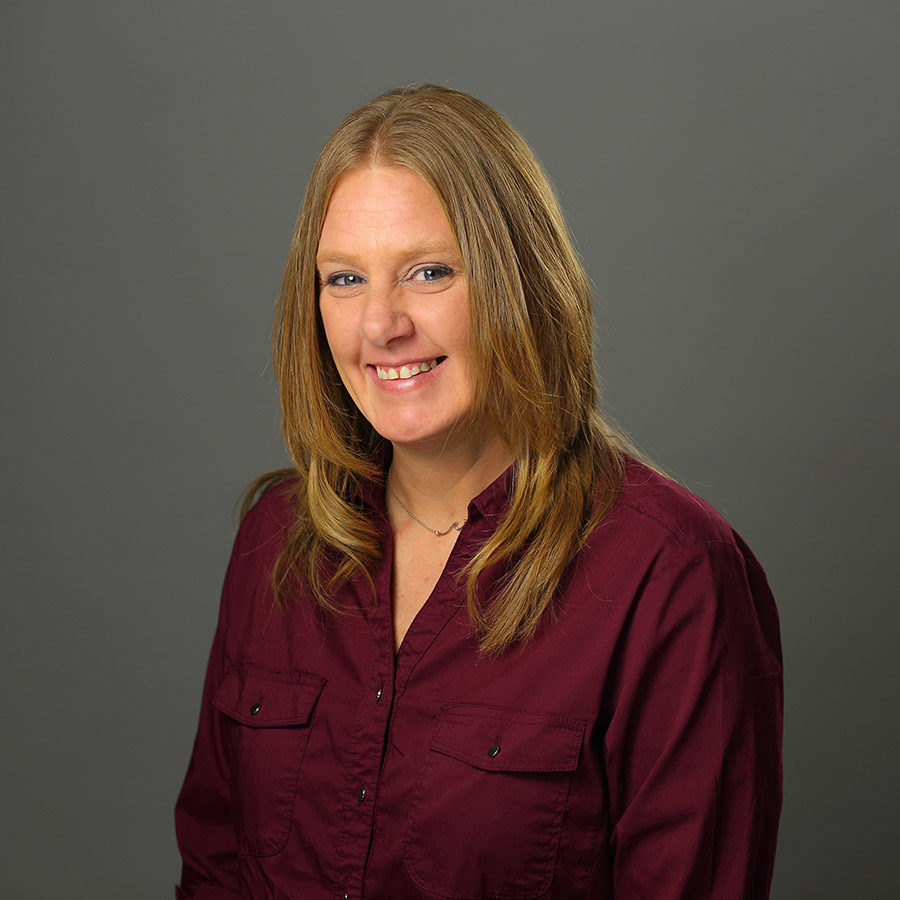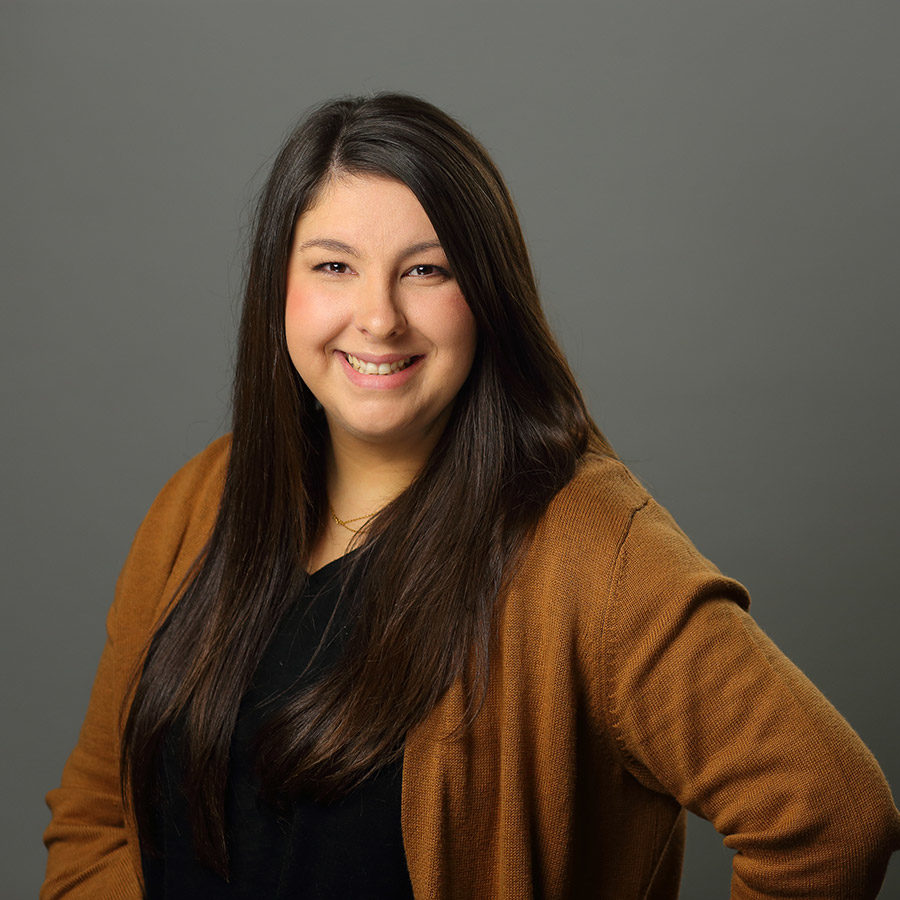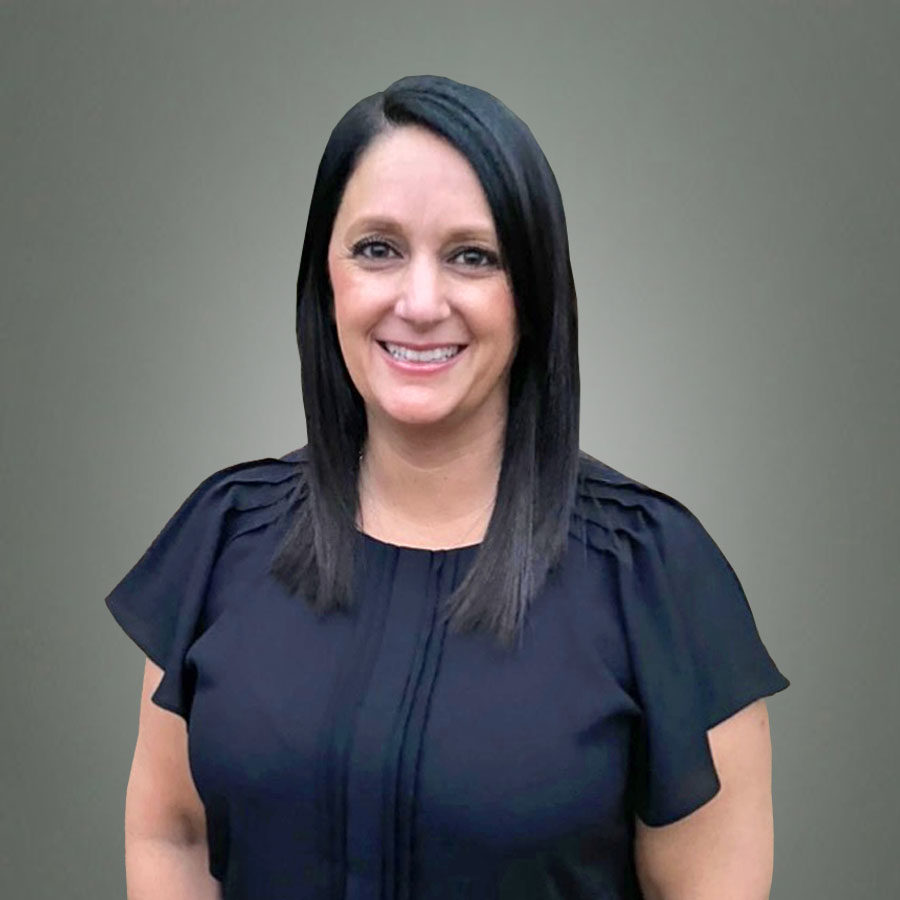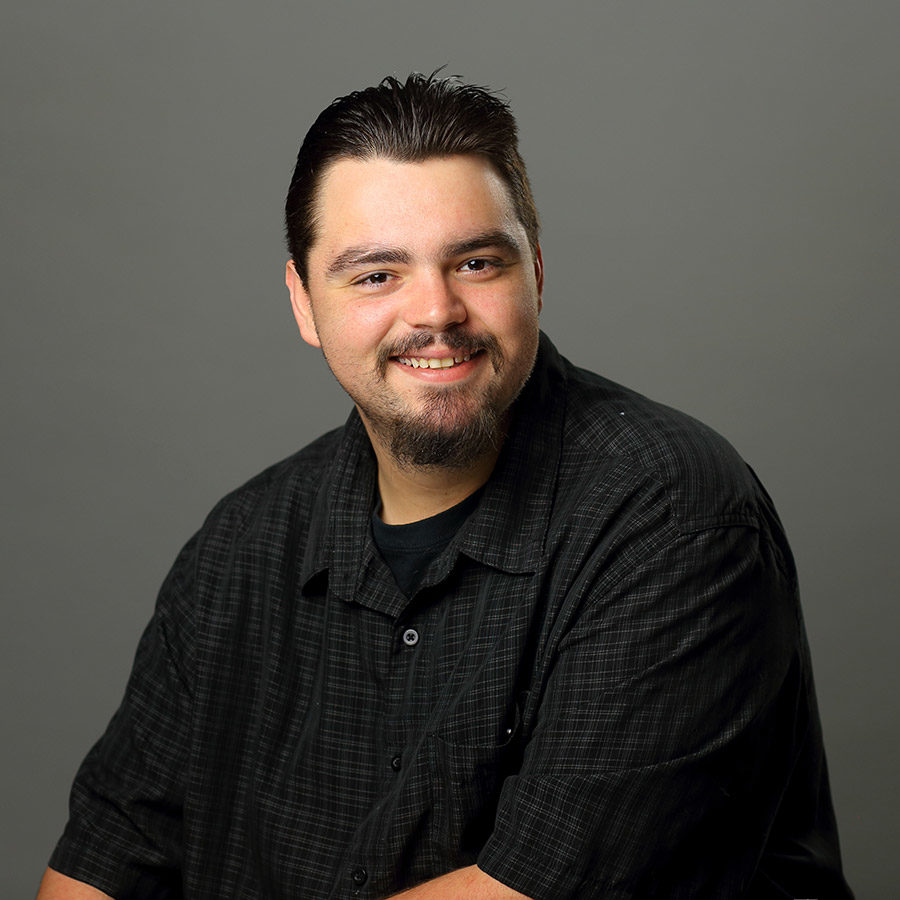 Contact Us
Ready to get started? Our experienced team can answer your questions, start your order, or ship samples right to your door.