One-of-a-Kind Printed Vinyl
​Custom Printed Textured (CPT) Vinyl is the flexible solution for your trade show, booth, or event. Print images, logos, and designs on durable vinyl to create a one-of-a-kind look. All graphics and images are reverse-printed on the back for long image life and scratch protection.
WIth a large image space — up to 10' wide and 50' long — you can create dramatic images that make you stand out from the crowd. Our experienced in-house design team can help you create the perfect look. Our production timetables can meet your trade show and event deadlines.
Make a statement with CPT vinyl from The Inside Track.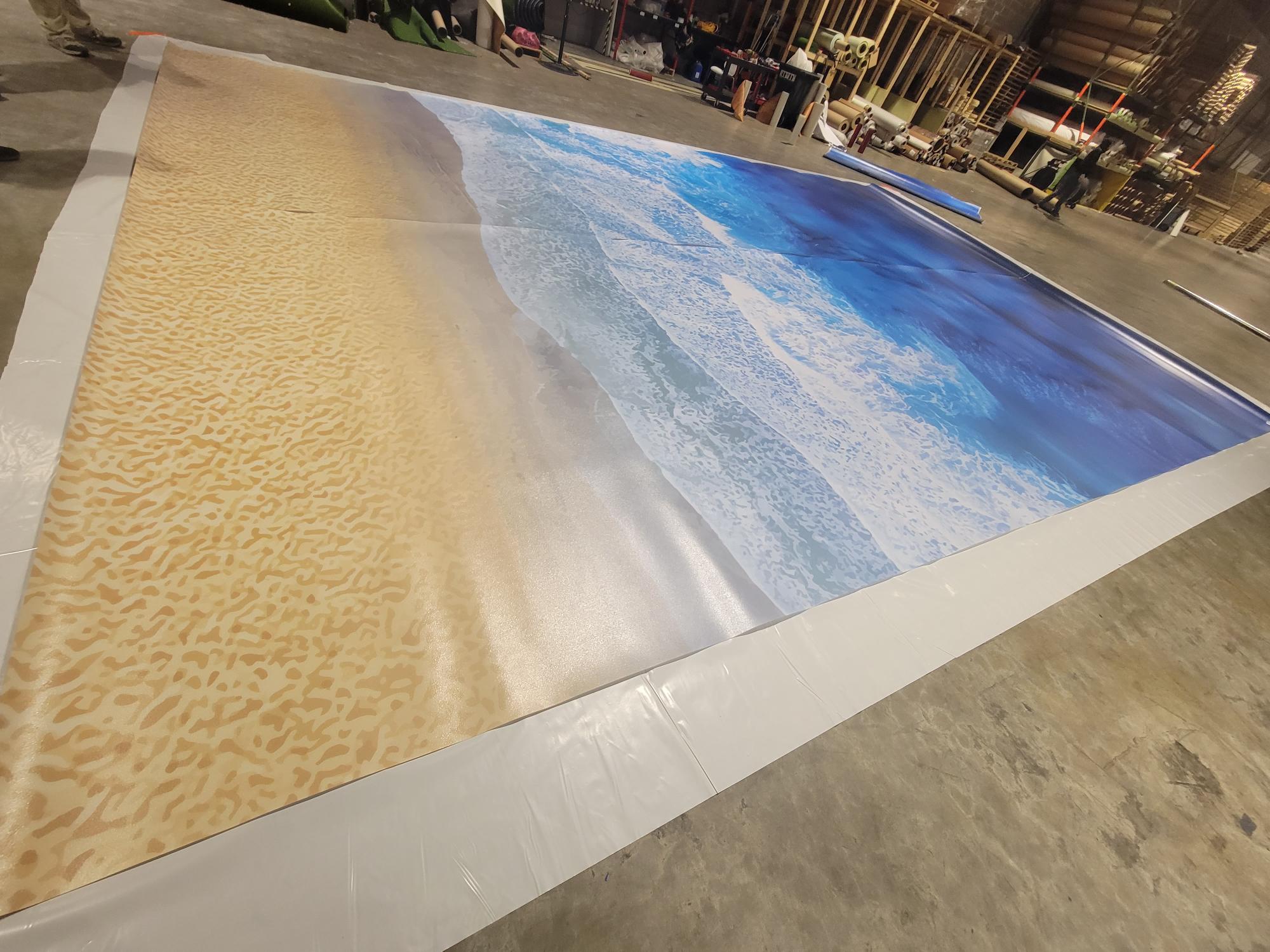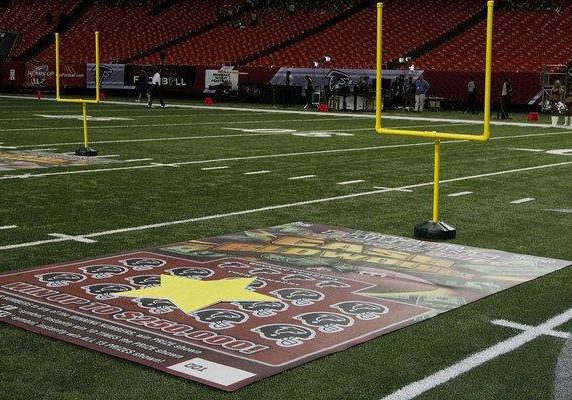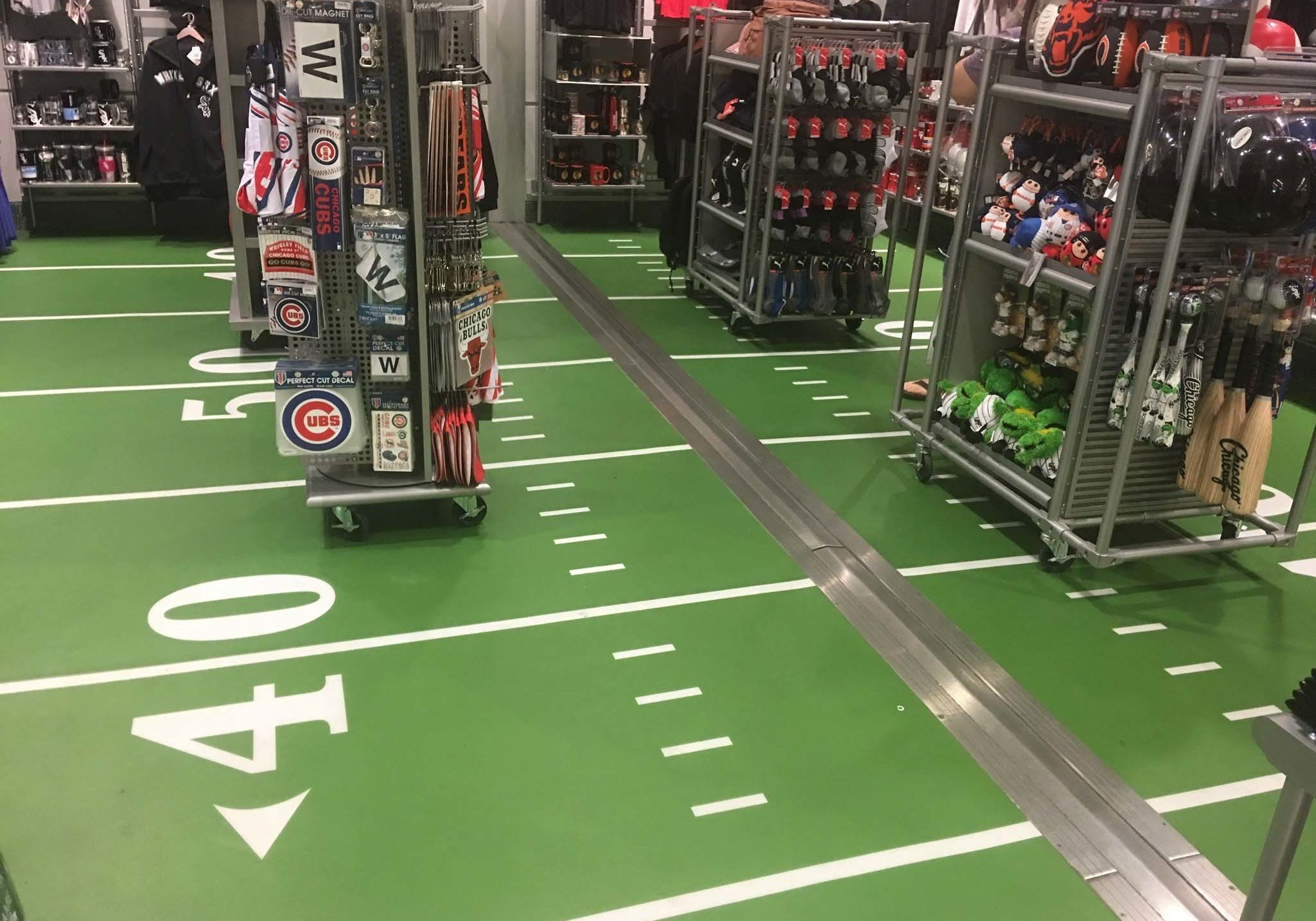 Our CPT rollable vinyl flooring is a great way to add branding and an experiential effect to retail settings, trade shows and events.
Colors will often look different online than they do in person. Different browsers, settings, and computers all influence how the color appears on your screen. We offer free samples, so you get exactly the right product and color for your trade show.
Width:  Manufactured 10 ft wide
Material: 100% high-quality polyvinyl
Finish: Ceramic textured
Thickness: 75 MIL density
Number of pieces: The size of your booth will determine the number of pieces shipped.

We have everything you need to safely transport and properly install your trade show or event flooring.
Eco pad 

Eco Pad Plus

Tape
Visqueen

Reinforced Visqueen

Shipping tubes
Contact Us
Ready to get started? Our experienced team can answer your questions, start your order, or ship samples right to your door.