Fast Turnarounds and Unmatched Expertise
Create a vibrant, one-of-a-kind look with custom flooring options from The Inside Track.
Custom floors offer huge image spaces that can hold everything from artwork and designs to logos and product images. Products can be rolled up for convenient transportation and storage before and after your event.
If you already have your artwork, our manufacturers will execute your design with precision. If you don't, our in-house design specialists can work with you to create the perfect look.
With over 20 years of industry experience, our team can help you find an ideal flooring solution that will ensure you stand out from the crowd.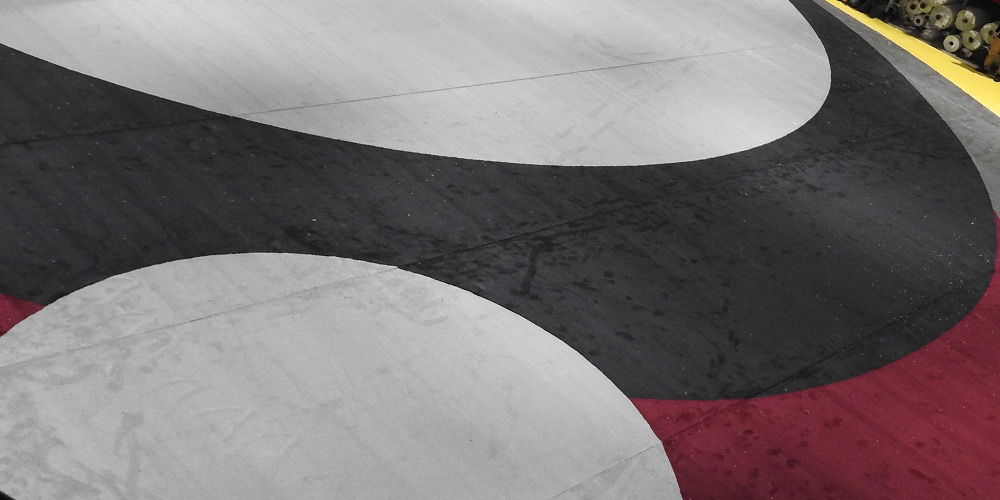 Contact Us
Ready to get started? Our experienced team can answer your questions, start your order, or ship samples right to your door.