Beautiful, Affordable Flooring
For booths, exhibits, and events
EZDown planks give you the look of hardwood at a fraction of the price.
Advanced treatments give the product a durable finish, and stability layers ensure it stays level, providing increased stability and strength. A waved, rubberized backing holds the ground beneath the planks, keeping the product in place.
Colors will often look different online than they do in person. Different browsers, settings, and computers all influence how the color appears on your screen. We offer free samples of our plank options, so you get exactly the right product and color for your trade show.
EZDown Plank Specifications
Material: Vinyl
Other Features:
Waterproof

Phthalate free

Comfortable underfoot
Product Size (Per Plank): 9.85" wide by 41.3" long by 1/8" thick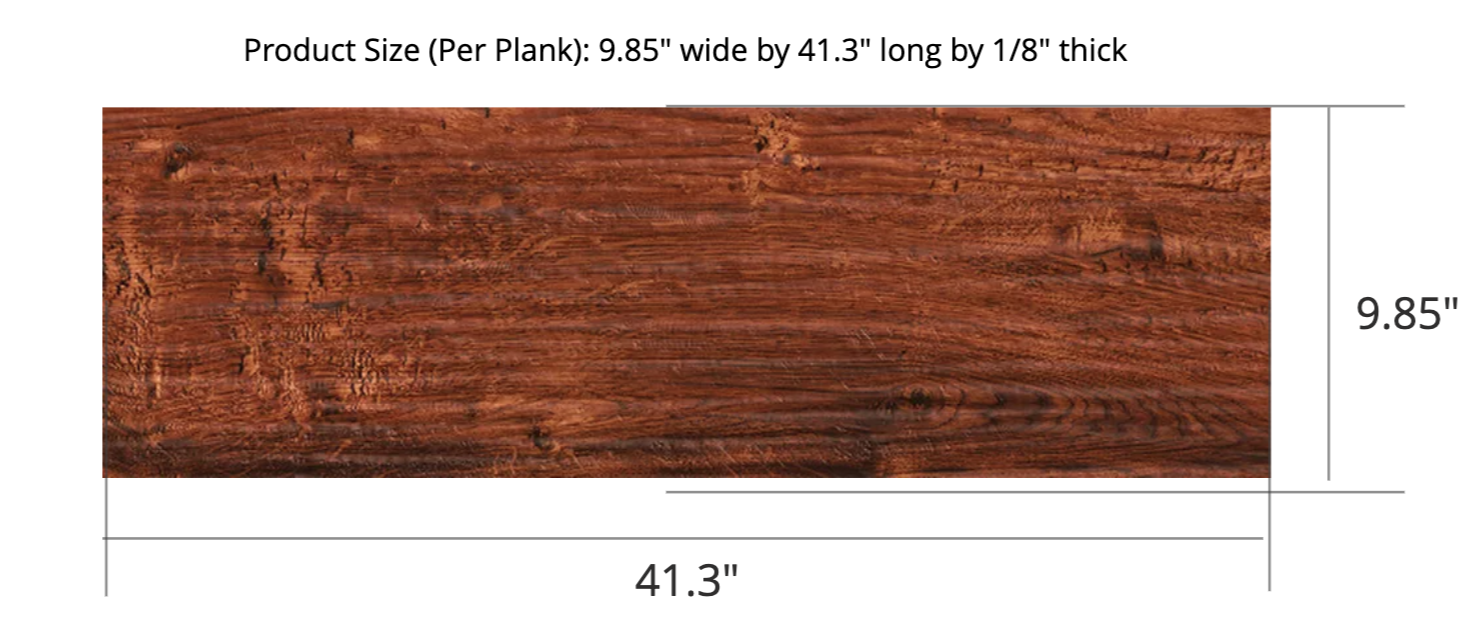 We have everything you need to safely transport and properly install your trade show or event flooring.
Eco pad 

Eco Pad Plus

Tape
Visqueen

Reinforced Visqueen
Contact Us
Ready to get started? Our experienced team can answer your questions, start your order, or ship samples right to your door.