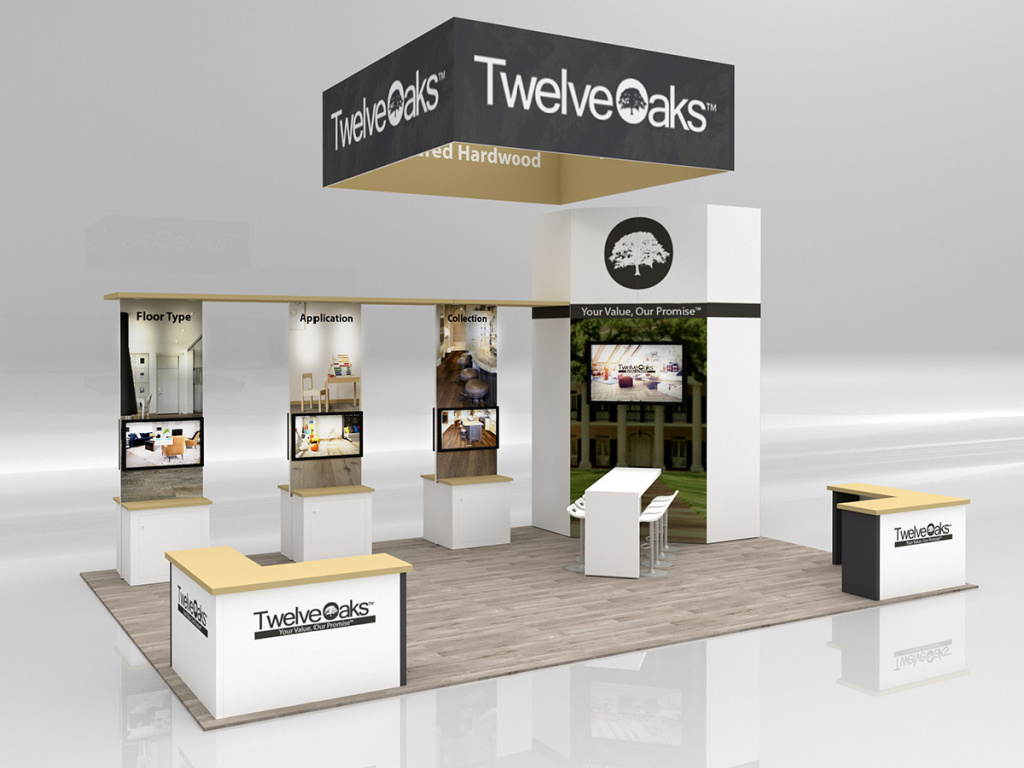 We're always looking for ways to save you time and money. Designers tell us how much they appreciate our seamless texture maps for rollable vinyl flooring. These allow designers to quickly paste our eye-catching flooring styles right into their renderings. It's a fast, easy way to add extra wow.
More great news: we've just added seamless texture maps for all of our carpet styles. Choose the ever-popular medium gray or select a vibrant color, now available in such a wide palette that you may not need to pay for custom dye.
Want to see our vinyl or carpet in real life? Contact us or call us at 404-876-5900 to request samples. You'll have them on your desk in no time.
We're here to help with any of your flooring needs for upcoming shows and events. Call us at 404-876-5900 or contact us and our awesome account management team will respond ASAP.
Contact Us
Ready to get started? Our experienced team can answer your questions, start your order, or ship samples right to your door.