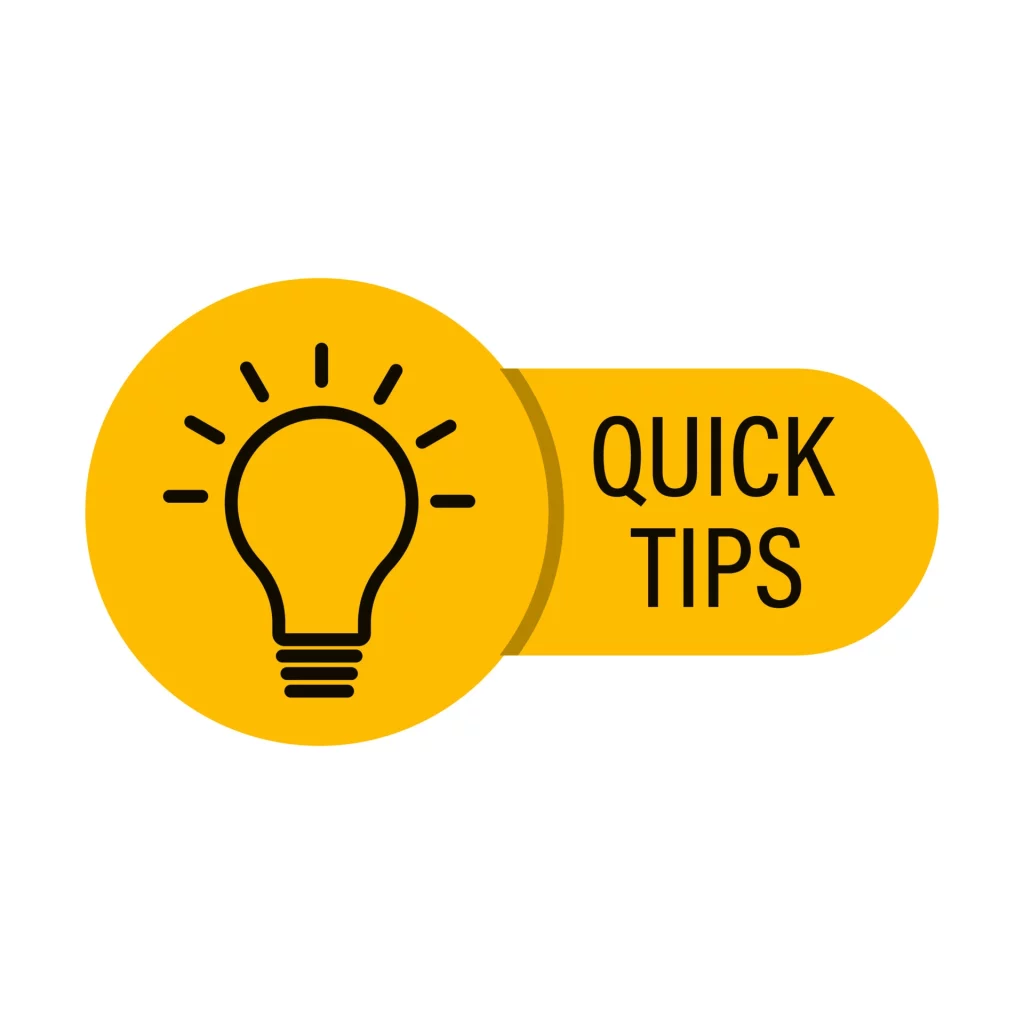 Ways we make getting estimates and placing orders easy…
1. For inlay requests, please send us the booth rendering so we can spot any potential issues
2. Send us the show quick facts so we can help keep an eye on your deadlines
3. You can reserve your flooring for up to two weeks
4. Did the floor plan change? Let us know ASAP so we can try to get you the same dye lot
5. Allow two weeks for custom-dyed carpet 
6. You can download our carpet and vinyl in an unbranded format to share with your customers
Show floor tips to reduce stress and save you time…
1. For inlays and printed flooring, you can request which way the flooring unrolls on show site in case part of the booth is a "sleeper" or you have upright posts to work around
2. Our red-wrapped skids are easy to spot, save drayage costs and can increase your revenue 3. Carpet and vinyl rolls can be 80' long, which saves you time by avoiding seams during install
4. Ballroom carpet and wheels do not like rollable vinyl, use either ¼" OSB underneath the padding or EZ Down planks as your flooring 
5. Ballroom carpet needs sticky visqueen before placing trade show carpet or EZ Down Planks directly on top of it.
For the design team…
1. Save rendering time by downloading seamless texture maps from our most popular styles of rollable vinyl page on our website by clicking HERE
2. There is still a love/hate relationship with white flooring, especially when adding "white" furniture 
3. Even small exhibits attract attention when adding an inlay or piece of custom-printed flooring 
For estimates and orders, email office@theinsidetrackinc.com to reach our account management team.
Please share this information with everyone that designs, estimates, and orders flooring!
Contact Us
Ready to get started? Our experienced team can answer your questions, start your order, or ship samples right to your door.