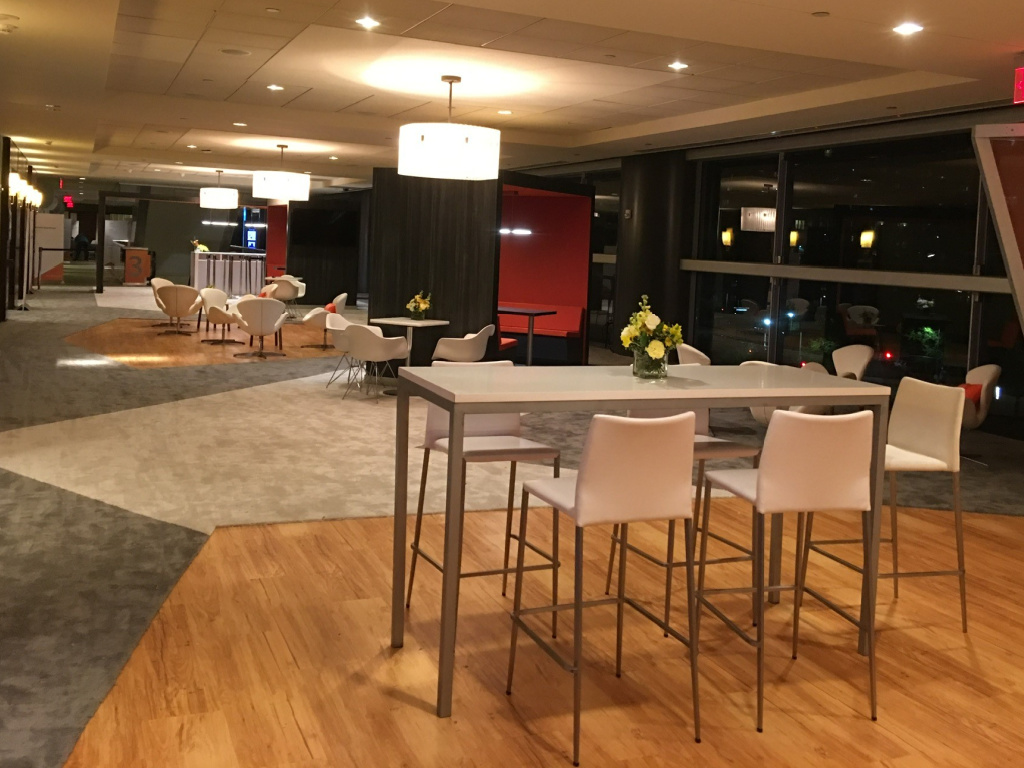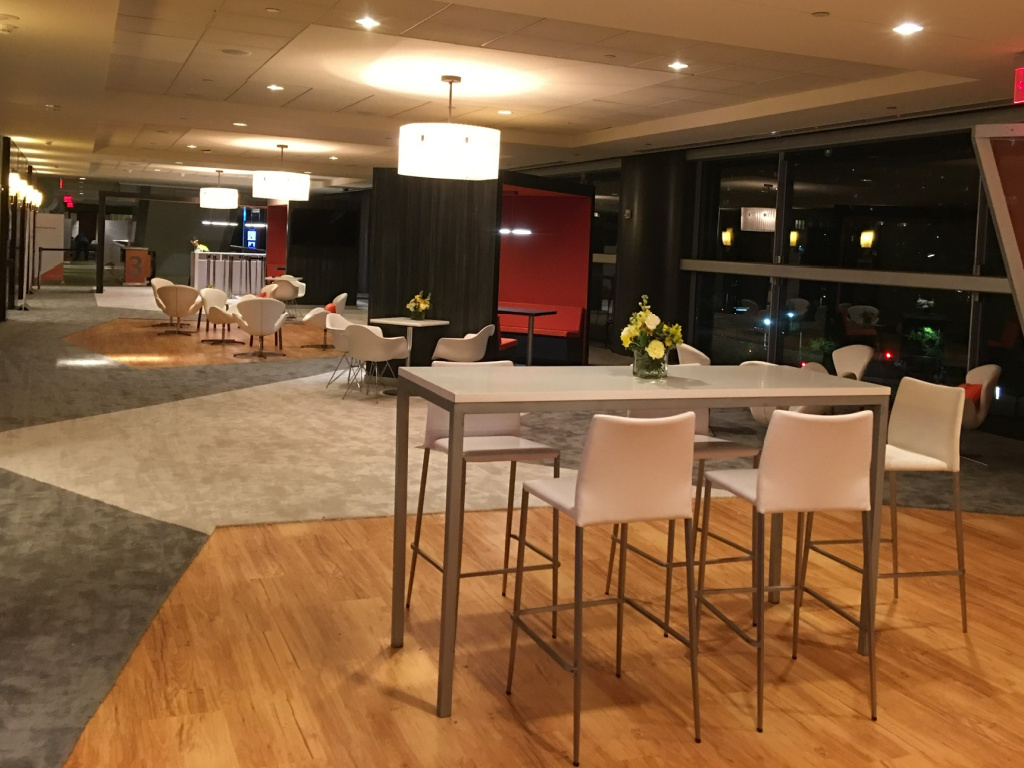 Wheels, heels, and loud ballroom carpet, oh my.
Some clients want to showcase products that roll. Or, they'll put a heavy display on wheels. There are some shows where more attendees wear heels—which can wreak havoc on your flooring. And don't get me started on loud ballroom carpet. Ugh.
We've got you covered. Our EZ Down planks are durable and look great. Your designers can choose the look of wood, marble, or concrete. Even better, EZ Down planks are reusable. That's why they're a mainstay of many rental programs.
Durability never looked so good.
Call 404-876-5900 or contact us to request samples or an estimate for an upcoming show. Or, call us at 404-876-5900 to talk through which flooring we'd recommend for a particular booth design or conference. We're here for you.
Contact Us
Ready to get started? Our experienced team can answer your questions, start your order, or ship samples right to your door.