Looking for Trade Show Flooring in Chicago?
Chicago is a bustling city that is host to hundreds of trade shows every year, making it one of the most popular cities in the industry. With so many shows each year, it is even more important to make sure your exhibit stands out in the crowd. That's why you should choose The Inside Track for all of your trade show needs.
At The Inside Track, we take pride is creating one-of-a-kind, made to order flooring that is perfect for your needs. Our custom flooring designs can feature artwork, logos, images, and whatever you need to bring your exhibit to life.
No matter where you are in the design process, our team is ready to help. Have a design in mind? Our in-house design team is ready to help you bring your idea to life. Just getting started? Let us help you come up with the perfect flooring option for your needs.
With over 20 years of experience in the trade show flooring industry, The Inside Track looks forward to helping you with all of your flooring needs, so you can stand out at your next trade show. Contant us today!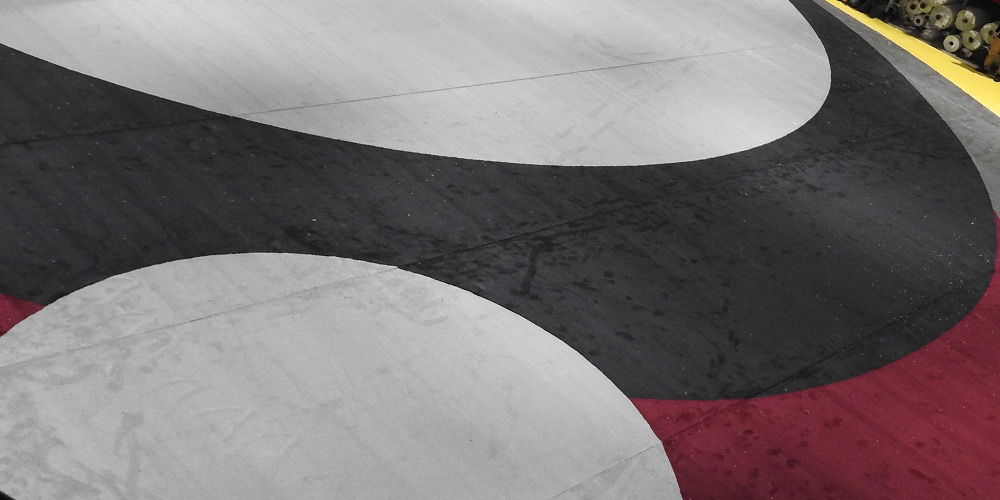 Contact Us
Ready to get started? Our experienced team can answer your questions, start your order, or ship samples right to your door.