Looking for Trade Show Flooring in Miami?
Miami, Florida is one of the hottest destinations in the southeast, making it a popular location for hundreds of trade shows every year. If you're gearing up for your next trade show in Miami, be sure to contact The Inside Track for all of your flooring needs.
No cookie cutters here. The Inside Track is all about creating custom flooring options to bring your exhibit to life. And we are here to help you no matter where you are in the process of creating your eye-catching exhibit. Already have your design ready to go? Our manufacturing team is here to help you turn your design into a reality. Not sure exactly what design is right for you? Our design team is happy to help you every step of the way.
With over 20 years of experience in the trade show flooring industry, The Inside Track looks forward to helping you with all of your flooring needs, so you can stand out in the crowd at your next trade show.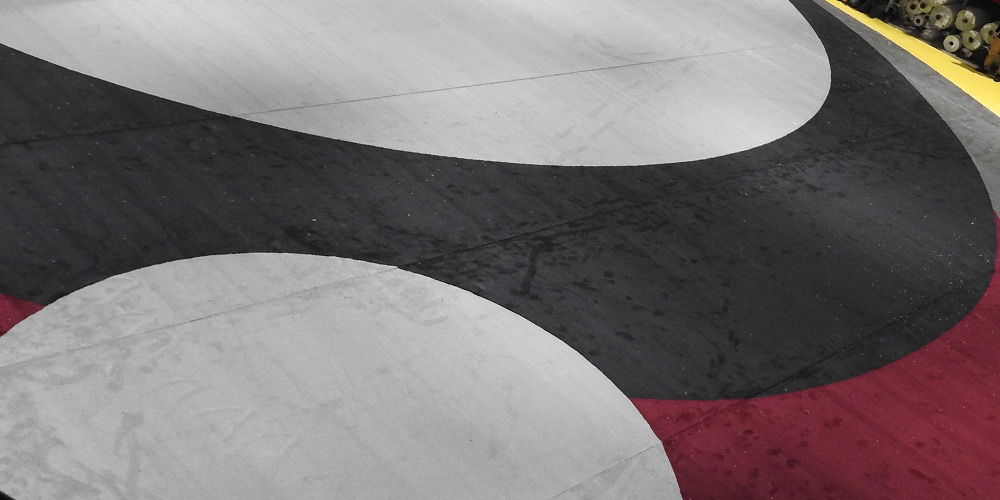 Contact Us
Ready to get started? Our experienced team can answer your questions, start your order, or ship samples right to your door.