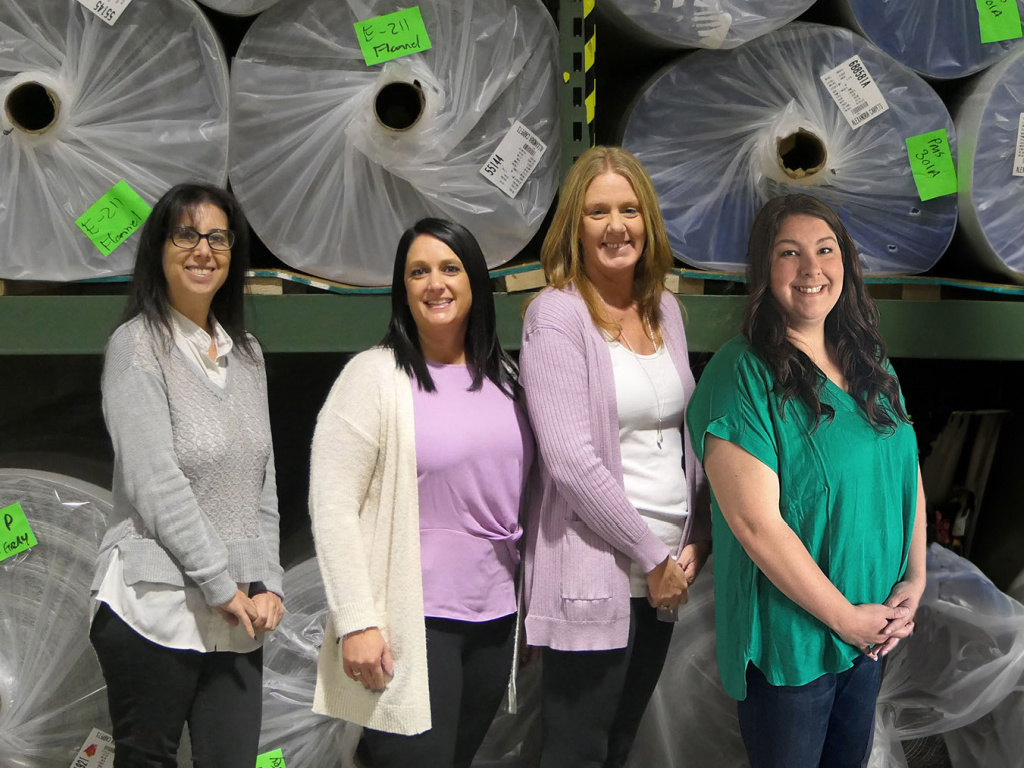 It's happened to all of us. That little sense of unease when our gut is telling us something is not quite right.

That's when we'll say: "That sounds like a phone call."

Everyone on our team is trained to follow up with a phone call. If we get a request for an estimate for an unusual layout, we'll pick up the phone and call you to confirm the details. If we receive a layout that doesn't quite make sense, based on what we know about trade show flooring, we'll call you. That way, we can make sure that we know exactly what you want and recommend any tweaks so that your booth comes together perfectly.

For any of your flooring needs, call us at 404-876-5900 or contact us. Our experienced account managers will help brainstorm options or find just the right flooring to fit your specifications. Oh, the possibilities:
You need it, we've got it.
Contact Us
Ready to get started? Our experienced team can answer your questions, start your order, or ship samples right to your door.