Looking for Trade Show Flooring in Orlando?
Orlando, Florida is a city full of magic for visitors young and old. It is also one of the largest trade show cities in the southeast. For trade show flooring that brings your next exhibit is Orlando to life, be sure to contact The Inside Track.
The Inside Track can help you create one-of-a-kind custom flooring with plenty of space for artwork, images, logos, and all of your design needs. Need to store your design between shows? Our products can be rolled up for easy storage and transportation, so you can keep your flooring for future events as well.
No matter where you are in the design process, we can help. Need to get started on a design? Our in-house design team is ready to help you create a picture perfect exhibit. Already have your design ready? Let our manufacturers get to work turning it into the perfect flooring to meet your goals.
With over 20 years of experience in the trade show flooring industry, The Inside Track looks forward to helping you with all of your flooring needs, so you can stand out in the crowd at your next trade show.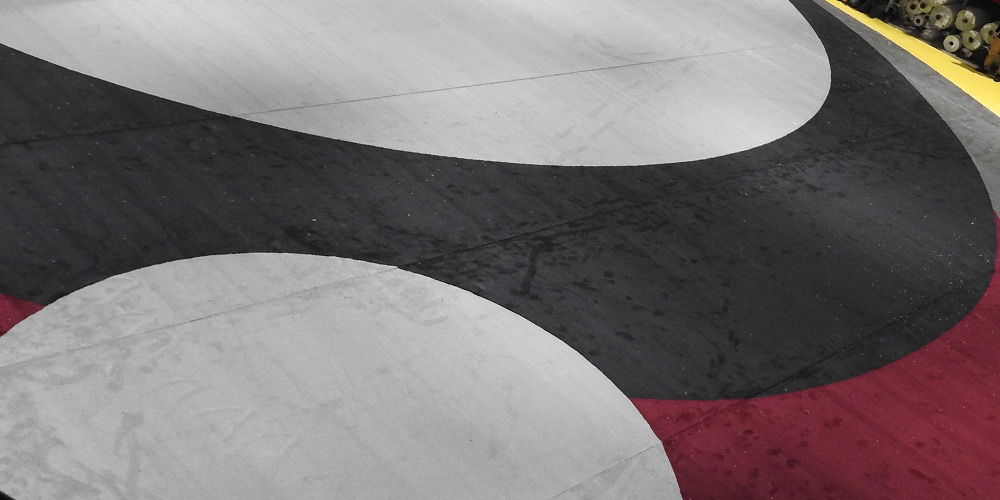 Contact Us
Ready to get started? Our experienced team can answer your questions, start your order, or ship samples right to your door.