The Inside Track has Everything You need For Trade Show Flooring in Washington DC.
Washington DC is more than just our nation's capital. It is also one of the most popular cities in the US for trade shows. And when you want your exhibit flooring to stand out from the crowd, be sure to contact The Inside Track.
The Inside Track offers one-of-a-kind custom flooring to suit every need. Whether you need classic carpet or hardwood, or something featuring artwork, images, or logos, we are here to help. Need to take your show on the road? Our products can be easily rolled up for easy storage or transport.
Ready to get started? Let our design team turn your ideas into mockups. Already have a design? Our manufacturers can turn it into the perfect flooring to meet your needs.
The Inside Track has over 24 years of experience in the trade show flooring industry. We look forward to working with you on your next exhibit.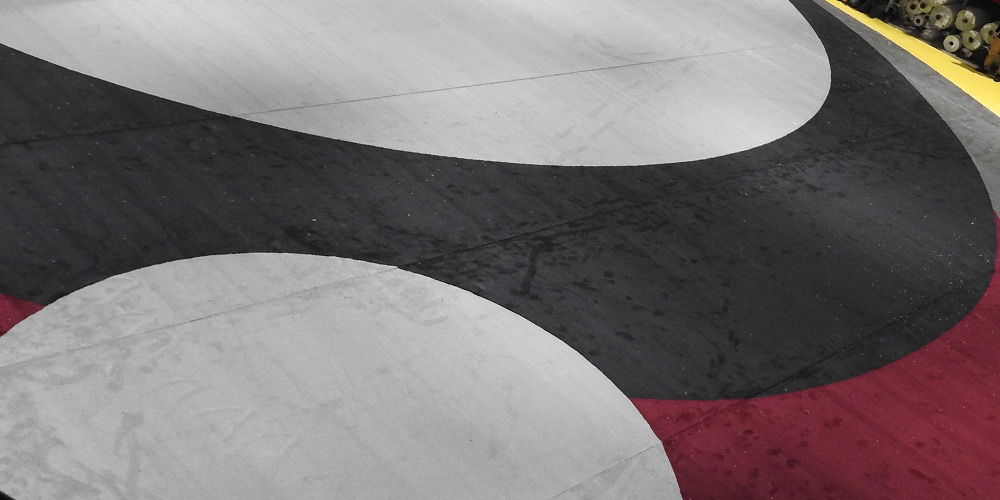 Contact Us
Ready to get started? Our experienced team can answer your questions, start your order, or ship samples right to your door.